SPEKTRUM is proud to endorse the following organizations and individuals as LGBTQA+ resources for quality information, care and services. All of our listed resources are vetted by our staff and/or board of directors.
Community Organizations & Support Services
Zebra Coalition is an LGBTQ+ Youth support organization. They have a variety of services and programs appealing to the needs LGBTQ+ youth ages 13-24.
Prescription Assistance Resources
The WPATH is the gold standard for health topics pertaining to transgender people and medical transition practices. 
LGBTQA+ Charity Legal Services
Southern Legal Counsel, Inc. (SLC) is a Florida statewide not-for-profit public interest law firm that is committed to the ideal of equal justice for all and the attainment of basic human and civil rights. 
Floirda Name Change is a free service to assist individuals with the necessary steps and documents to legally change their name.
SPEKTRUM Health is pleased to offer assistance services for gender marker changes. We issue letters to individuals that can be used at the DMV, Passport Office, Banking institutations and many more!
Compounding & Pharmacy (bioidentical homones)



Hormone therapy that is made specifically for you! Your prescriber at SPEKTRUM will work with our partner pharmacist to develop a 100% custom hormone transition treatment plan & dosage regimen. Affordable, topical & oral options for FtM and MtF patients!
Free Chest Binders & Feminine Shapewear

Point of Pride is an organization that provides free chest binders and is capable of accepting donations from individuals willing to donate their chest binders. They also have trans-feminine shapewear on their site as well.
Transitional Apparel & Chest Binders



Mental Health Professionals for LGBTQA+ People
Lindsay (she/her) is well known to the LGBTQ community! She works with a variety of patients for a variety of mental health concerns. She also facilitates a group that meets regularly.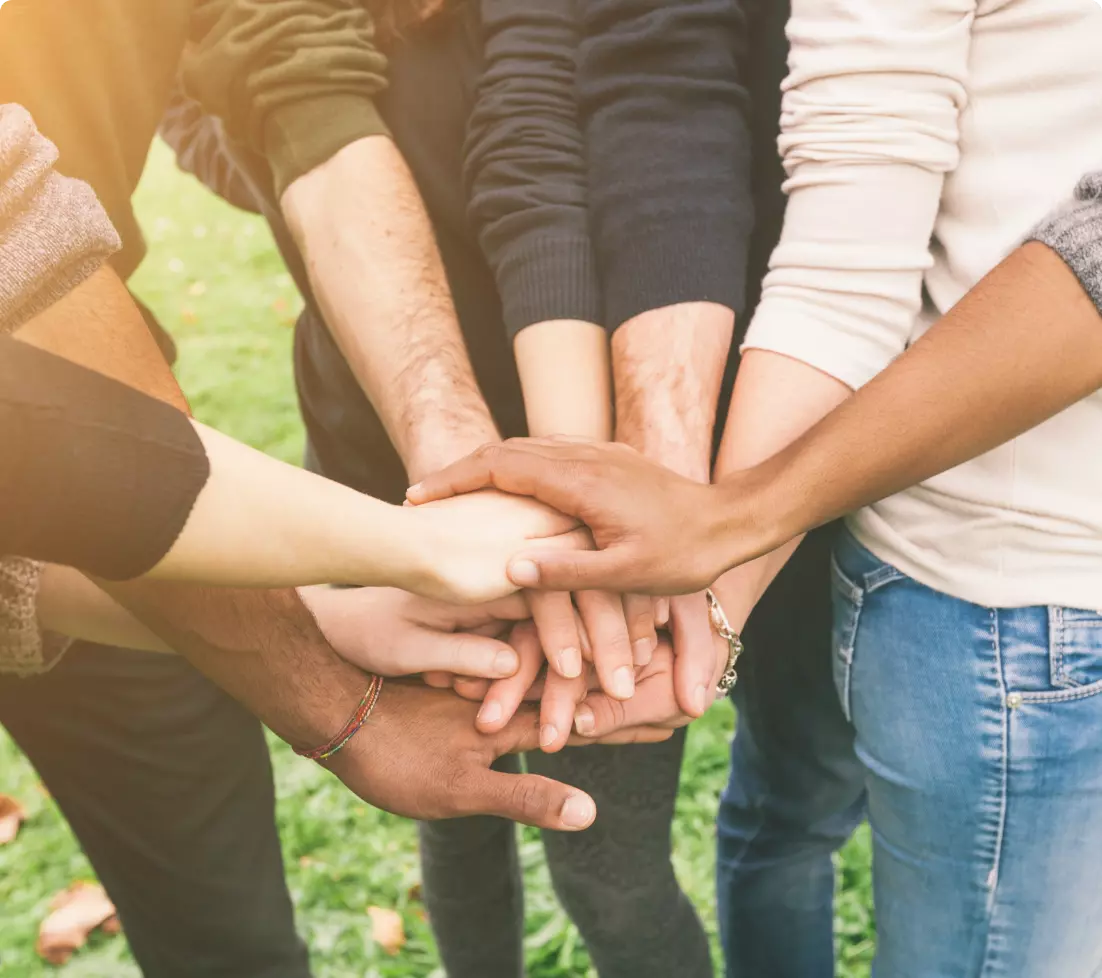 Stories and victories of overcoming mental health challenges by LGBTQA+ people.
Registered Marriage and Family Therapist Intern
Jamie (she/her) offers Mental Health Services focused on Couples and Individuals. Jamie is competent and experienced working with the LGBTQA+ community.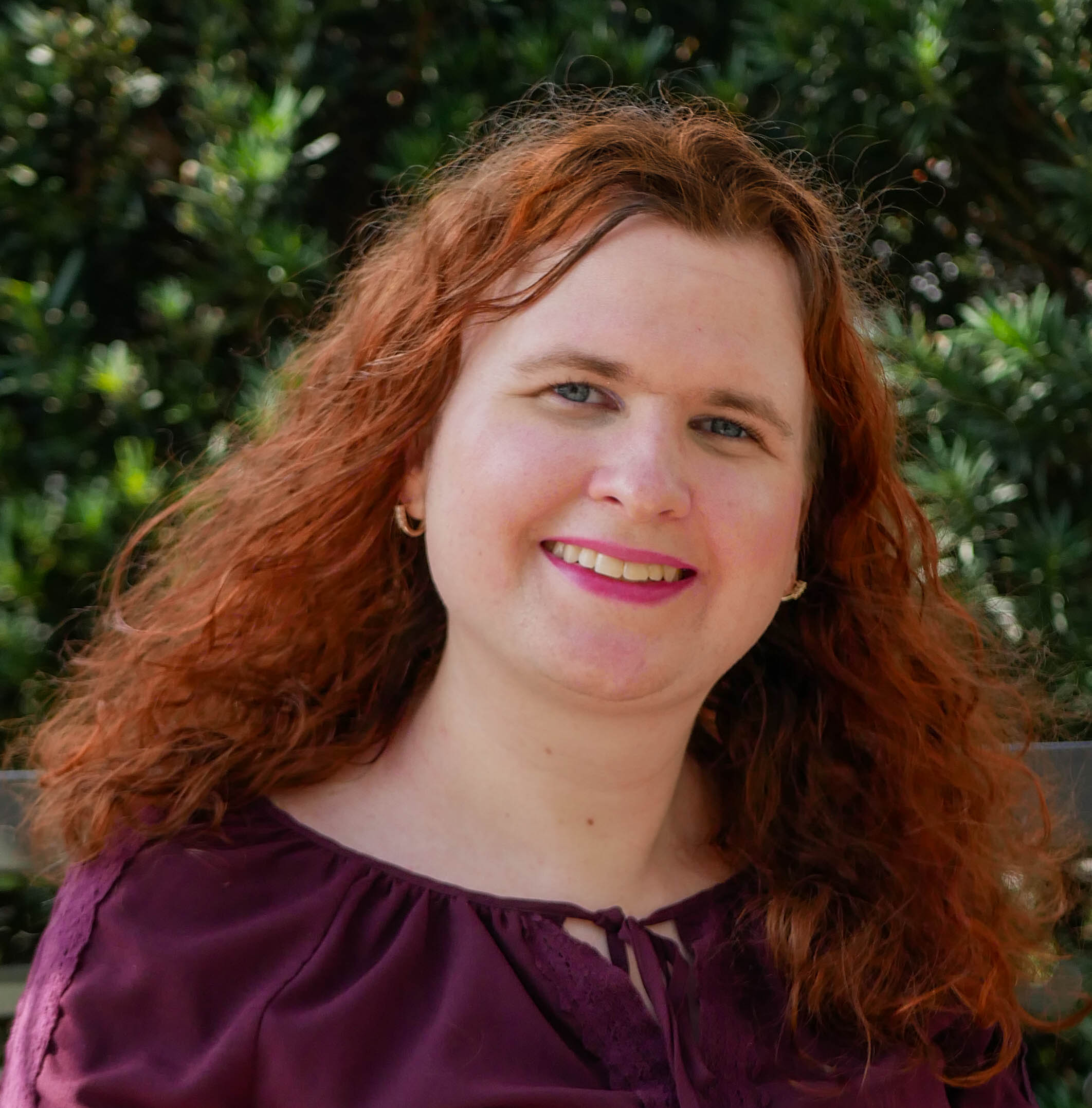 Registered Mental Health Counseling Intern
Katie (she/her) deeply respects that it can take bravery to make that first appointment, therefore, she is fierce about fostering a safe, respectful, patient, and sacred space for clients to share and build a therapeutic relationship. As a Trans therapist, Katie's intimate knowledge of the journey through transition enables her to bring a depth of clarity and understanding to her sessions with the transgender and gender-expansive community.
expertise includes LGBTQIA+, Transgender/Gender Identity issues, Coming Out, and The Journey of Transitioning, Kink, Pagan, poly/non-monogamous.  
Licensed Mental Health Counselor
Sarah (she/her) provides LGBTQ+ culturally competent care. She works with gender identity issues, depression and anxiety issues.
Licensed Mental Health Counselor
Pamela (sher/her) provides LGBTQAI culturally competent care. She is dedicated to working with the LGBTQAI community for both individual and group therapy. She offers groups for FtM teens and MtF adults regularly.
Gilead & Advancing Access
SPEKTRUM is proud to partner with Gilead and offer Advancing Access QUICK REGISTER feature! Follow this link and complete the online form to apply for medication assistance. Most patients get 100% coverage of their HIV treatment/prevention medication!
LGB Trans Support Group @ the LGBT Center Orlando
This meeting typically occurs the first two Monday's of each month. Check with them for updates d/t COVID-19. Click this link to be directed to their Facebook page.
FtM & Partners Support Group @ the LGBT Center Orlando 
This bi-monthly support group is held on the first and third Thursday at the LGBT Center Orlando at 7pm. *Currently meeting via Zoom remotely due to COVID-19.
Peer Mentor & Support Program
SPEKTRUM Health is happy to announce our peer support program! Stay tuned for additional details soon!
Tom Nickley & Tiss Morell along with their team at The Nickley Group have a proven record of helping Central Florida's LGBTQ people find their dream home and make it a reality! In addition to their superior customer service and expert knowledge of the market they are both donor's for our organization!
Fertility & Family Planning
Fertility solution for AMAB individuals who have not yet decided if they want to reproduce in the future. This is a simple, and low cost method of preserving sperm for future implantation and reproducing.
Woodstock Medicincal Doctors is a proud partner of SPEKTRUM Health. They offer medical certification and support for the use of medical Cannabis products. Be sure to alert them that you are a patient here at SPEKTRUM for a streamlined and discounted experience!
Hair Removal / Home Laser
Laser Hair Removal ~ AT HOME! These laser machines are perfect for home / self-use. SPEKTRUM health's patients have had TONS of success with hair removal from the privacy of their own home, on their own schedule at a fraction of the price!
LGBTQA+ Retail & Shopping in Orlando

Clark-Ritchotte Communications is a Orlando Digital Business Services provider, that provides Voice/Telecommunications, Managed WordPress, Cybersecurity and Infrastructure Services to small business, enterprise, and government customers.
We are creative Agency that gets brands and people to connect. Our designs and campaigns don't just talk; they listen, understand, and emote. We admire both those who create the box and think outside it. People over profit, innovation over idleness, fun over flat; we want the ideas we build to inspire. Ultimately, we love designing interaction, and we want that interaction to have meaning.
Life Coaching & Personal Success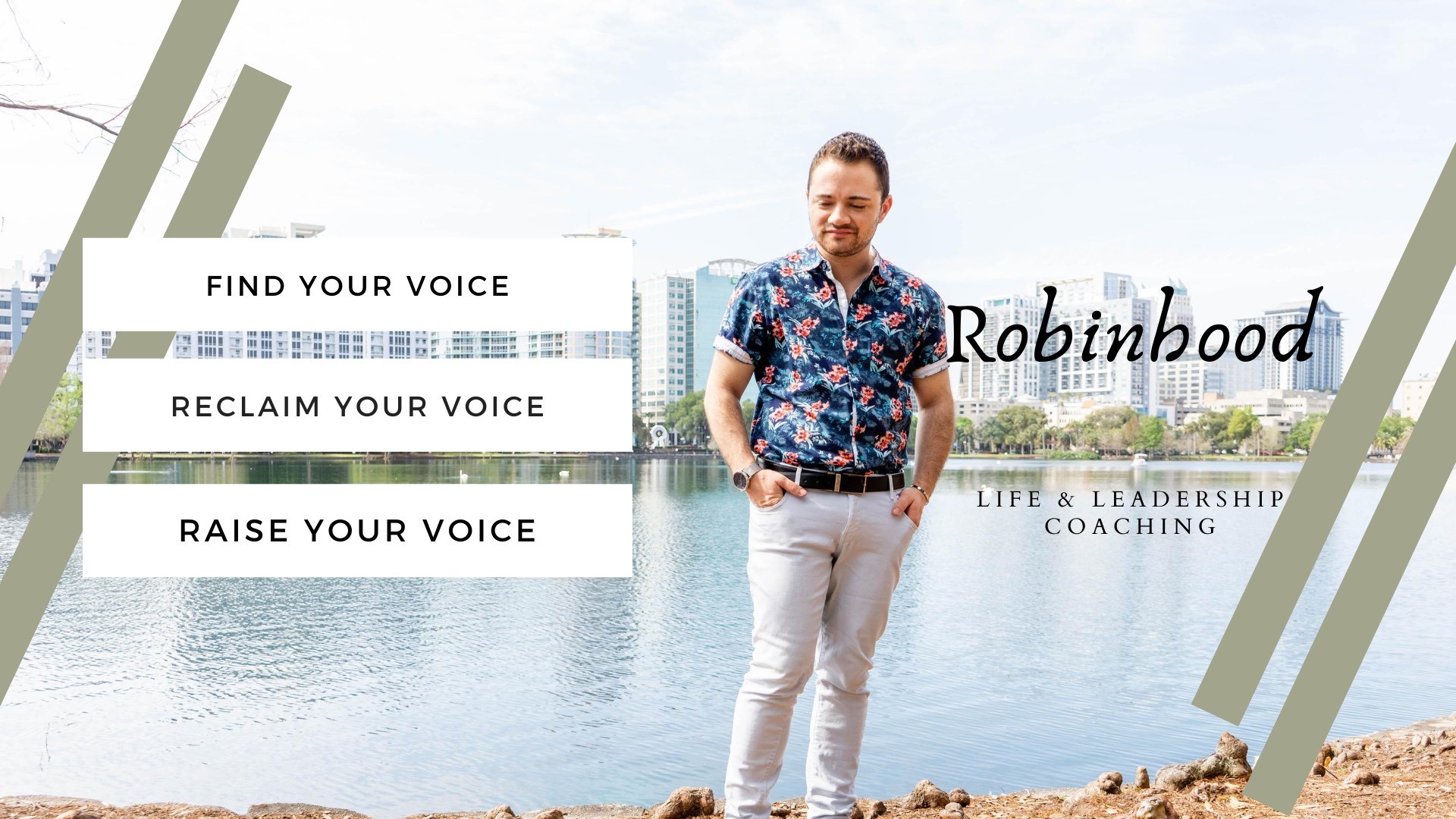 Rob is a advocate and leader for the community. As an openly gay transgender man & educator, he has modeled being his authentic self in and out of the classroom. As he increased his understanding of himself, he also fell in love with coaching for transformational change for his peers and community.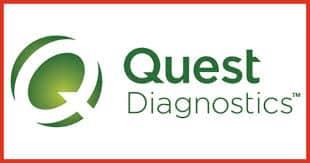 SPEKTRUM Health is proud to endorse our partnership with Quest Diagnostics for processing of laboratory specimens. Through our strong partnership we are able to provide high quality services with excellent discounts for our patients!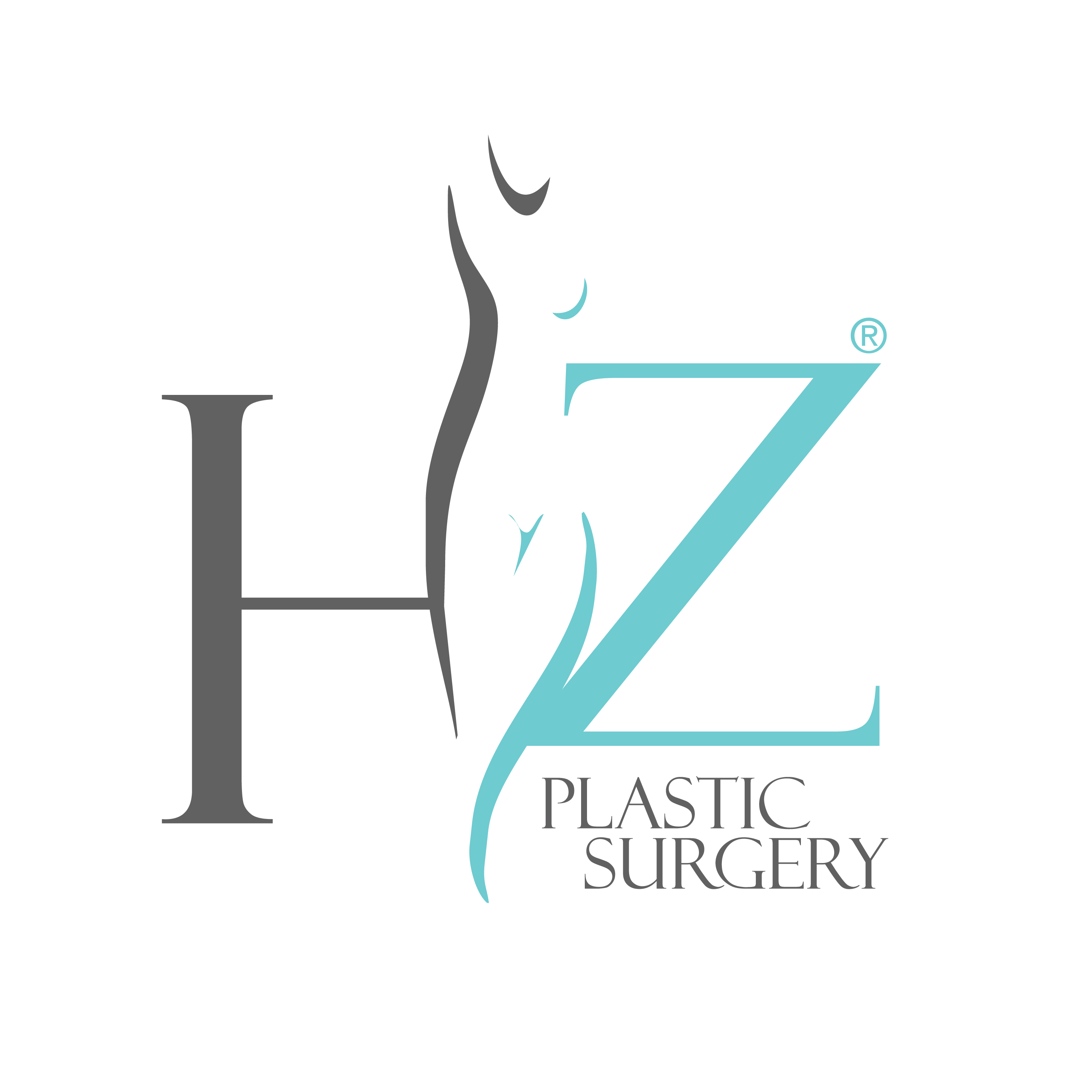 The team of board-certified plastic surgeons at HZ Plastic Surgery are leaders in masculinizng chest surgery for transgender men and transmasculine individuals. They work closely with our organization to ensure the best possible experience and results for our patients!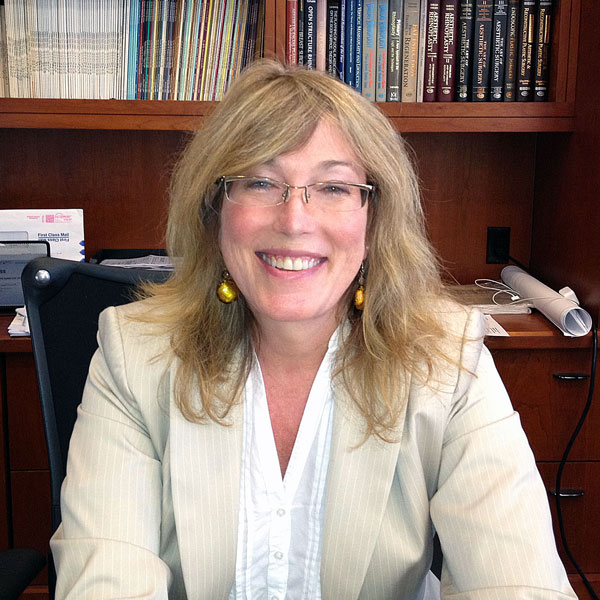 Dr Marci Bowers is the world leading expert on male to female gender affirming vaginoplasty (GAV). She also happens to be a friend and mentor to our organizations founder (Joey). With the help of her amazing team she provides top quality surgical services with unmatched customer service!