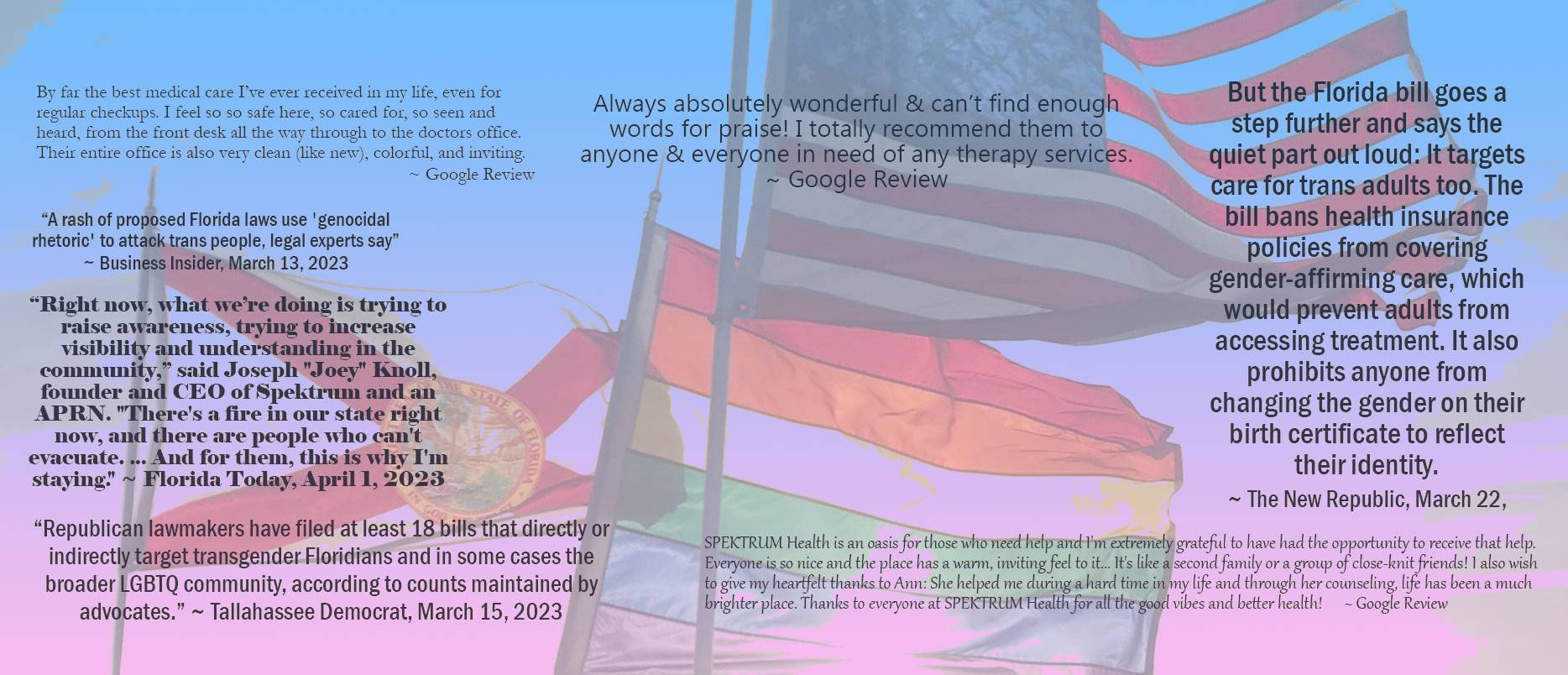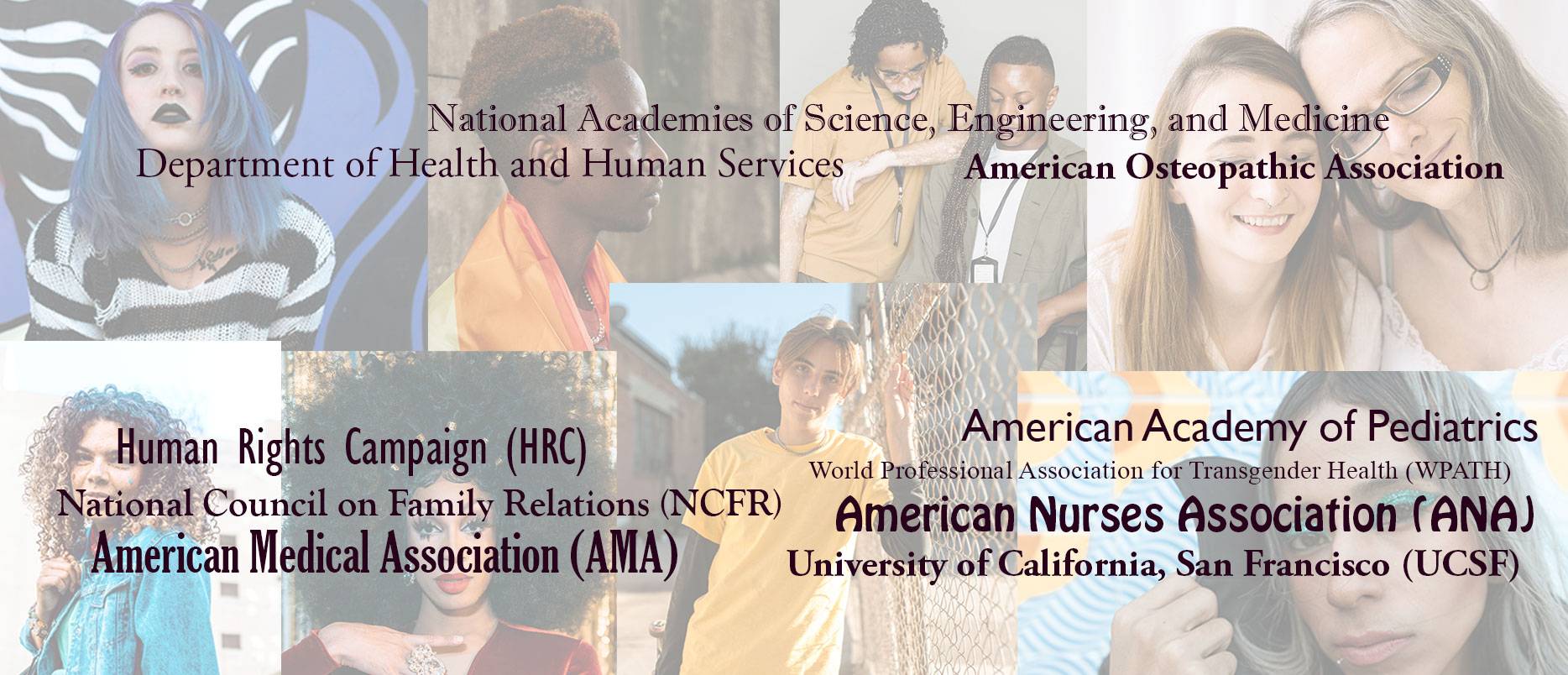 GAT-banner-2
Read peer-reviewed articles by doctors and scientists.
SPEKTRUM Health's mission is to
provide top quality comprehensive primary healthcare options for LGBTQA+ individuals. We empower individuals to achieve their peak mental and physical health goals. We will
 engage
with community organizations for meaningful and trusting relationship endeavors that will meet the needs of the LGBTQA+ community. We are completely non-profit and operate by way of grants and private donations.
Office Hours
M-F 8:30 am-5:00 pm
Closed for Lunch M-F 1 pm-2 pm
Visit Us
5205 S. Orange Ave, Ste 110
Orlando, FL
~
1920 S. Babcock St
Melbourne, FL
Primary Care
Primary care encompasses health needs to maintain or promote good health. Your primary care provider should know YOU and be able to meet YOUR needs. Cultural competence in LGBTQA+ is not guaranteed at most health clinics, but at SPEKTRUM Health.. IT IS!
Gender Affirming Treatment (GAT)
(formerly known as "HRT")
Our providers are trained by experts in the field and have a wealth of experience working with the transgender community. We understand the needs of transgender individuals for both mental health and physical well being during their medical transition and care.
Mental Health Counseling
SPEKTRUM Health is happy to offer counseling services to address a variety of needs the LGBTQA community has. Our therapists can help with depression, anxiety, concentration and focus deficits, life-skill building, as well as readiness and letters of support for transhealth related services!
Med-Psych Management
Your mental health is important! Never sit in silence, never sit alone. Speak up about your mental health and receive treatment from our expert providers. We have counseling options and medical management options!
HIV Treatment & Prevention (TaSP & PrEP/PEP)
HIV management options are not as complex as they once were. The virus is easily controlled and its spread is easily prevented using modern medical regimens. Doing so no longer requires the care of a specialist; primary care providers are trained and experienced in providing this care! WE CAN GET ANYONE FREE MEDICATION FOR TaSP or PrEP!!!
STD Treatment & Prevention
Preventing STDs is easy! Our providers can help arm you with the tools and knowledge necessary to have a healthy and happy sex life! When those accidents happen we are also here for you with treatment plans. #HealthySexual
Infusion (IV) Therapy
SPEKTRUM Health now offers customized intravenous infusions to optimize your health & wellness goals!
Our Providers:
SPEKTRUM Health has the most culturally competent LGBTQA+ health providers.
Joseph (Joey) Knoll, MSN, APRN, A-GNP-C
Nurse Practitioner
Ann Currier, LMHC
Mental Health Counselor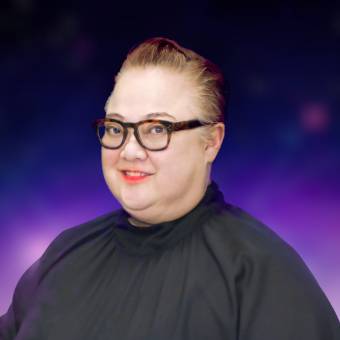 Denise Morgan, DNP, A-GNP-C
Nurse Practitioner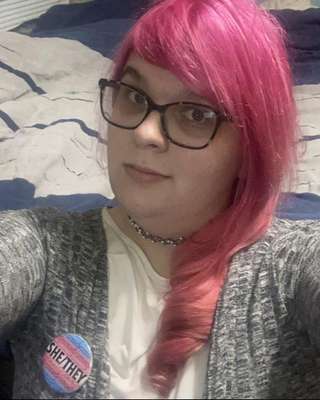 Michael Mueller, RMHCI
Mental Health Counselor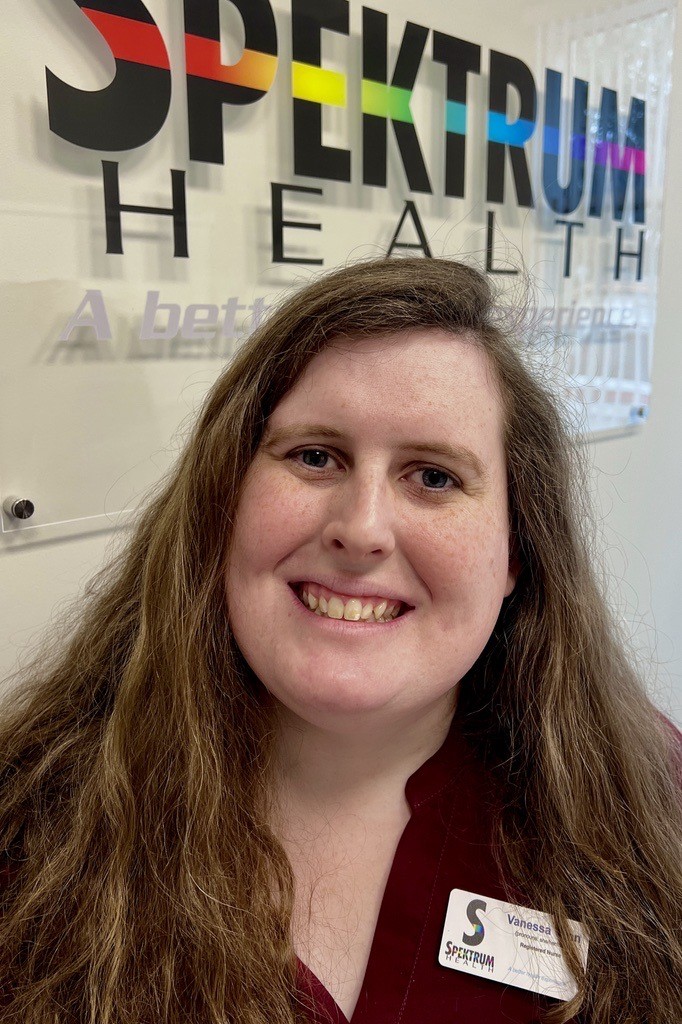 Vanessa Vann, RN
Registered Nurse