Contact Our Practice
*Same-day virtual appointments are Available!
*Same-day walk-ins available!
CALL: (407)454-1363
FIND US ON SOCIAL MEDIA @SPEKTRUMcares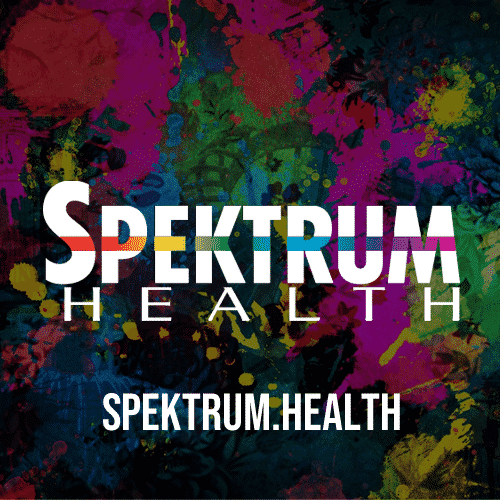 Office Location
2100 N Orange Ave
Suite A ~ Orlando, FL
(Walking distance to the AdventHealth SunRail station)
How much will my appointment cost?
Call (407) 454-1363
Affordable self-pay options available!
We understand that financial limitations often cause barriers to healthcare. We are happy to offer self-pay and out of network or uninsured discounts! This is made possible by generous donations from donors and our community partners! Please call our office for additional details.
We take insurance!
We are working diligently with many commercial insurance plans to be in-network. Currently we are contracted with Blue Cross Blue Shield, Cigna, Traditional Medicare and Medicaid for medical services only. We work with MOST major insurance carriers to bill out of network. Please call us for more details.