SPEKTRUM is proud of our phenomenal partner pharmacies! By utilizing their services you are supporting businesses that SUPPORT YOU! In addition to this, these pharmacies work with us to resolve any coverage issues, access appropriate discounts and make use of drug assistance programs (when applicable) with the least amount of work required of YOU (the patient or caregiver). Help us HELP YOU!
We offer a variety of service lines with specialized treatment plans. Our pharmacy partners have an expertise that your local retail pharmacy is unlikely to rival.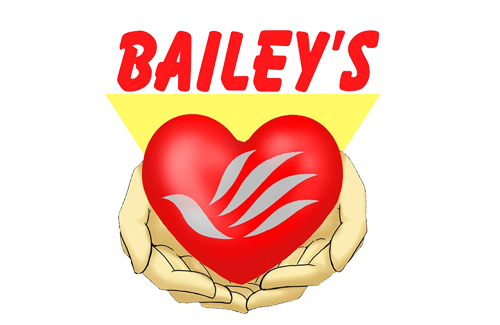 Bailey's Pharmacy is a family-owned business that is committed to providing compassion and care to each and every person we serve. We service Assisted Living Facilities, Group Homes, Individual Patients, and Contract Facilities. Our mission is to provide exceptional and quality pharmaceutical products and services.
 954-766-4090
4401 S Orange Ave #121, Orlando, FL 32806
(5 minute drive from SPEKTRUM's Orlando office)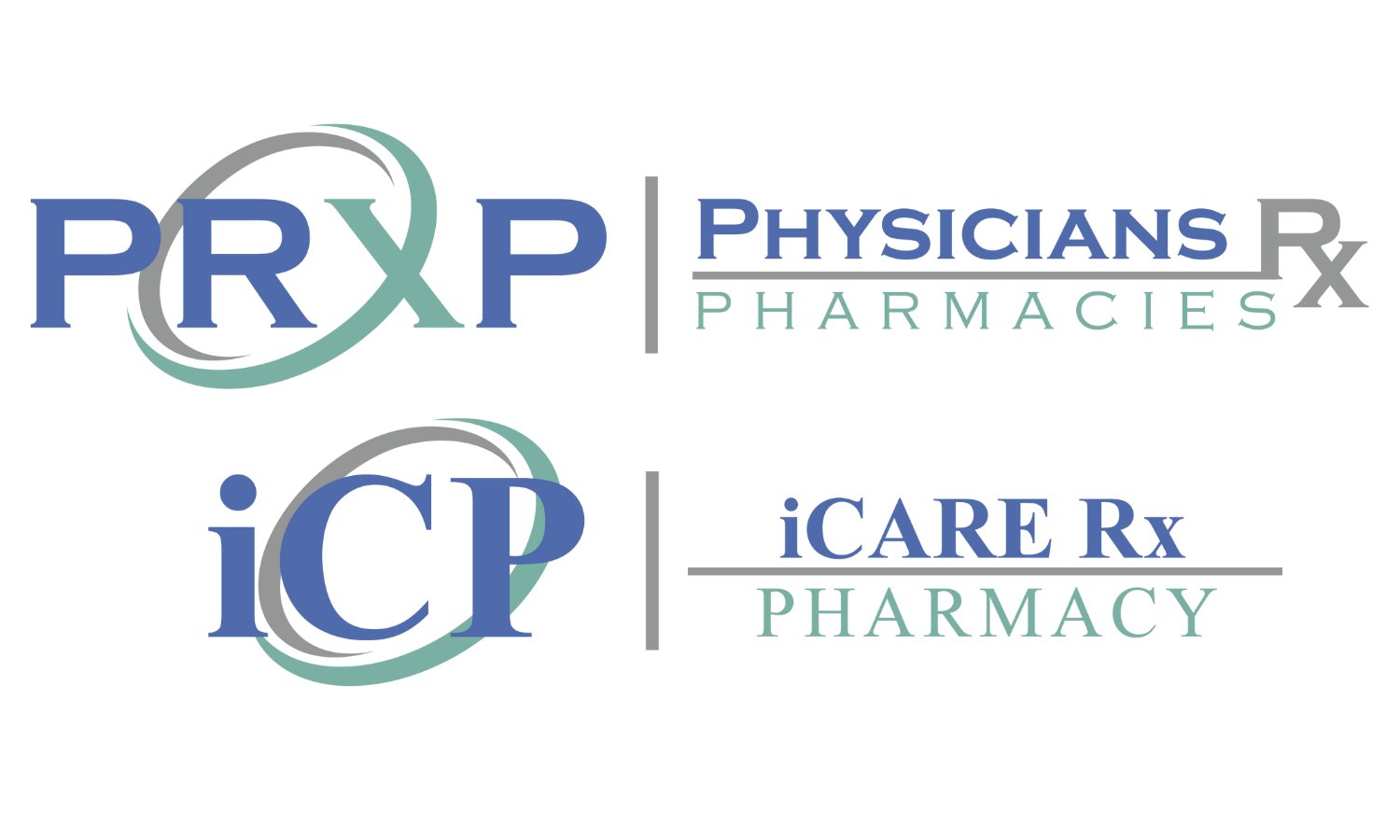 iCare Rx Pharmacy
I Care RX is the pharmacy partner we use to serve our clients throughout the country. Based out of Miami, FL they ship to all 50 states (in most cases next day, FREE shipping)! Through this partnership we are able to offer tremendous discounts to uninsured individuals and/or those who face insurance coverage issues/denials.
888-606-7471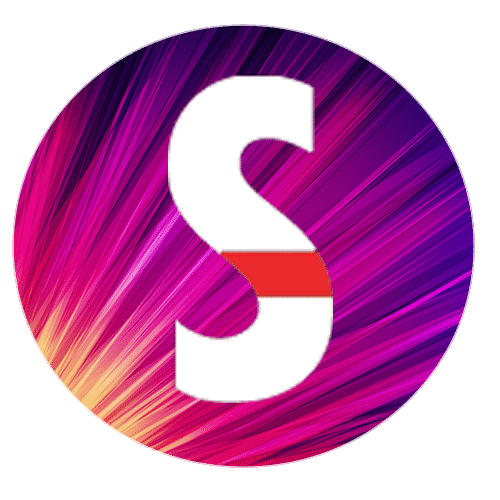 SPEKTRUM Direct
SPEKTRUM Health dispenses many medications on site at our clinics. Ask your healthcare provider for more details. We do not bill insurance plans for medications, this service is avaialable as self-pay only. Our medications are affordably priced to ensure our patients have access to their treatment regimens. If you are interested in purchasing medications directly from SPEKTRUM, inquire!
888-LGBTQA-1